First Visit Expectations at Creekside Family Dentistry
Finding a comfortable dental home enhances your quality of life. Our welcome starts before you even step in the door at Creekside Family Dentistry. Here's what you can expect to find:
Contact Us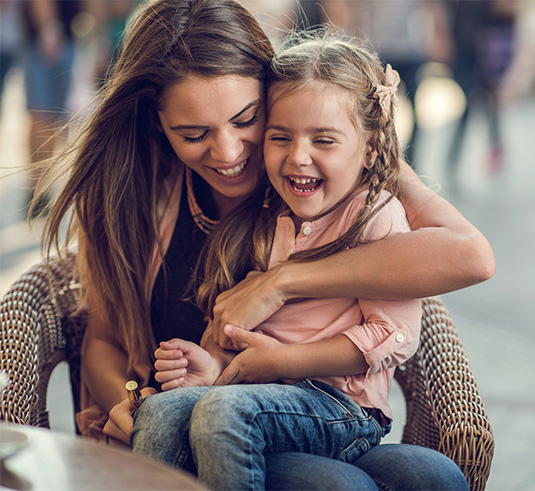 Let's Get to Know Each Other
Our relationship with you rests on mutual respect and genuine listening. Your first visit provides quality time to ask questions, express your concerns, and share anything you want us to know.
You can expect to leave our office with a greater understanding of your oral and overall health, and an established direction towards your dental goals.Your initial visit includes:
Discussion of Your Goals and Concerns
Health History Review
Oral Cancer Screening
Gum Disease Screening/Charting
Cavity, Fracture, Wear and Missing Tooth Exam/Charting
Digital X-Ray Review
Professional Cleaning
This appointment is typically 1.5 to 2 hours long and will include a teeth cleaning, unless you have a dental emergency that needs immediate treatment.
You're in Great Hands
If a little time has gone by since your last dental visit, you're in the right place now. You've made an important decision – no need to feel guilty!
Once we've gathered a few records, our dentists will discuss your current condition. Together we can create a healthy, effective plan that meets your dental and personal goals. Prioritizing and staging your care gives you the smile you need within a budget and timeframe that fits your needs.
Above all, we go beyond expectations to make you feel relaxed, safe, and comfortable. Your physical and emotional comfort remain our focus regardless of treatment goals.
So come in, relax, and unwind – you're in great hands.
LET'S GET YOU SCHEDULED.