Modern Dental Office in Kent, WA
Your smile starts here in our office, and we don't take that lightly. That's why we've curated a unique experience that goes above and beyond to exceed your expectations. We believe that you deserve the best, which means receiving quality care in a warm, comfortable environment that feels less like a clinic and more like a home. At Creekside Family Dentistry, we keep your comfort and convenience at the forefront of our mind, so your experience can be truly extraordinary.
From our family to yours, we invite you to our office. Please make yourself at home.
Contact us Today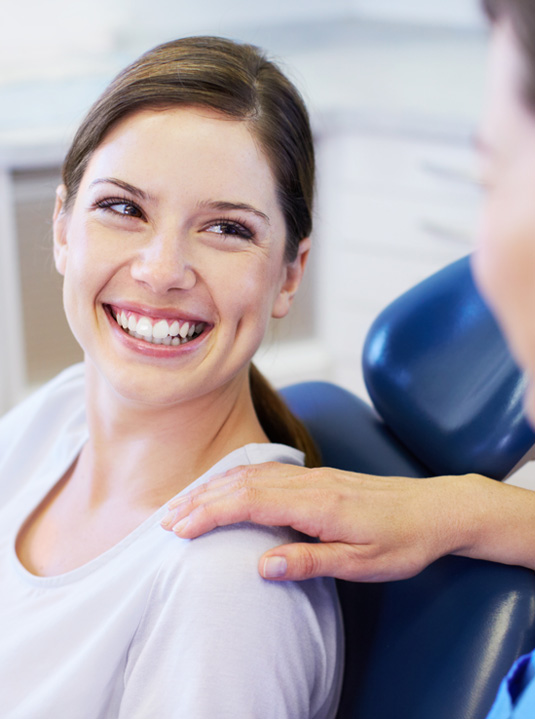 For Your Convenience
As people with families of our own, we understand how tight your schedules can get. We strive to make visiting us as convenient as possible, so you can stress less and smile more. We respect and value your time and are thankful for the opportunity to foster your smile. spanishchef.net
Convenient features include:
Friendly Appointment Reminders
All Ages Welcome
Emergencies Seen ASAP
Family Block Appointments
Easy-to-Find Location
Flexible Financial Options
Handicap Accessible
And So Much More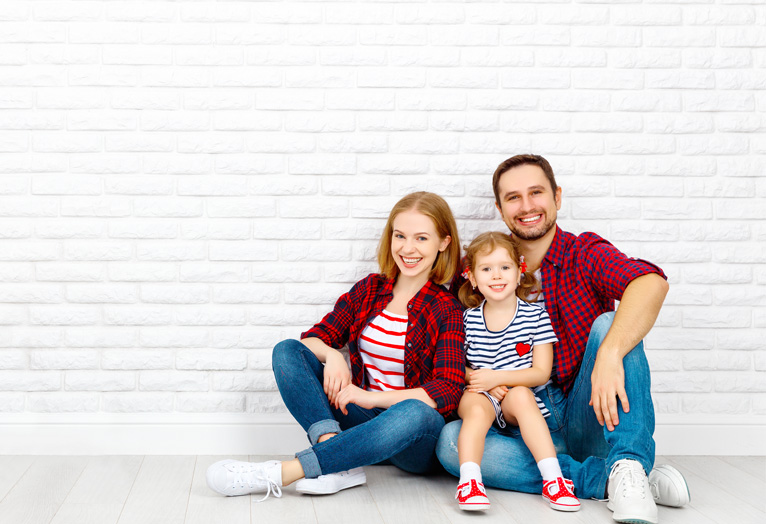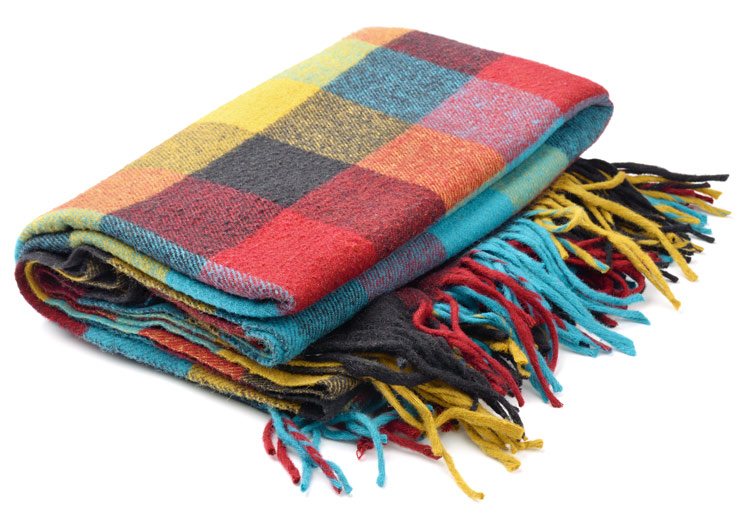 Comfort Is Key
We not only want to help you achieve a red carpet-ready smile but want to treat you like a celebrity, too. Your comfort is important to us, and that's why we provide a variety of all-inclusive amenities. We want our office to be a place you look forward to visiting.
Our amenities include:
Warm Blankets
Office-Wide WiFi
Music Headphones
Soft Pillows
Refreshments
And More!
Feeling pampered and relaxed at the dentist's office?
At Creekside Family Dentistry, it's more likely than you'd think!
State-of-the-Art Technology
In addition to making sure you feel pampered and have a stress-free experience, we also pride ourselves in utilizing the dental technology of the future today! With Digital Imaging Software, we can show you side-by-side comparisons of what your new smile will look like after your treatments. We use Intraoral Cameras to give you—the patient or observing parent—a dentist's-eye view of what we're doing. This not only allows for interesting insight into our role as your oral healthcare provider but also serves as an educational tool.
We can show you exactly what we're talking about instead of just using arduous and seemingly foreign medical words you might not understand. Isolite® Dental Isolation Systems and Mouthpieces help keep your mouth open and spit-free while we work while also ensuring your comfort and reducing that sore-jaw feeling that some people get after visiting their dentist. Our Low-Emission Digital X-rays are much safer than traditional X-rays. At Creekside Family Dentistry, you and your health come first!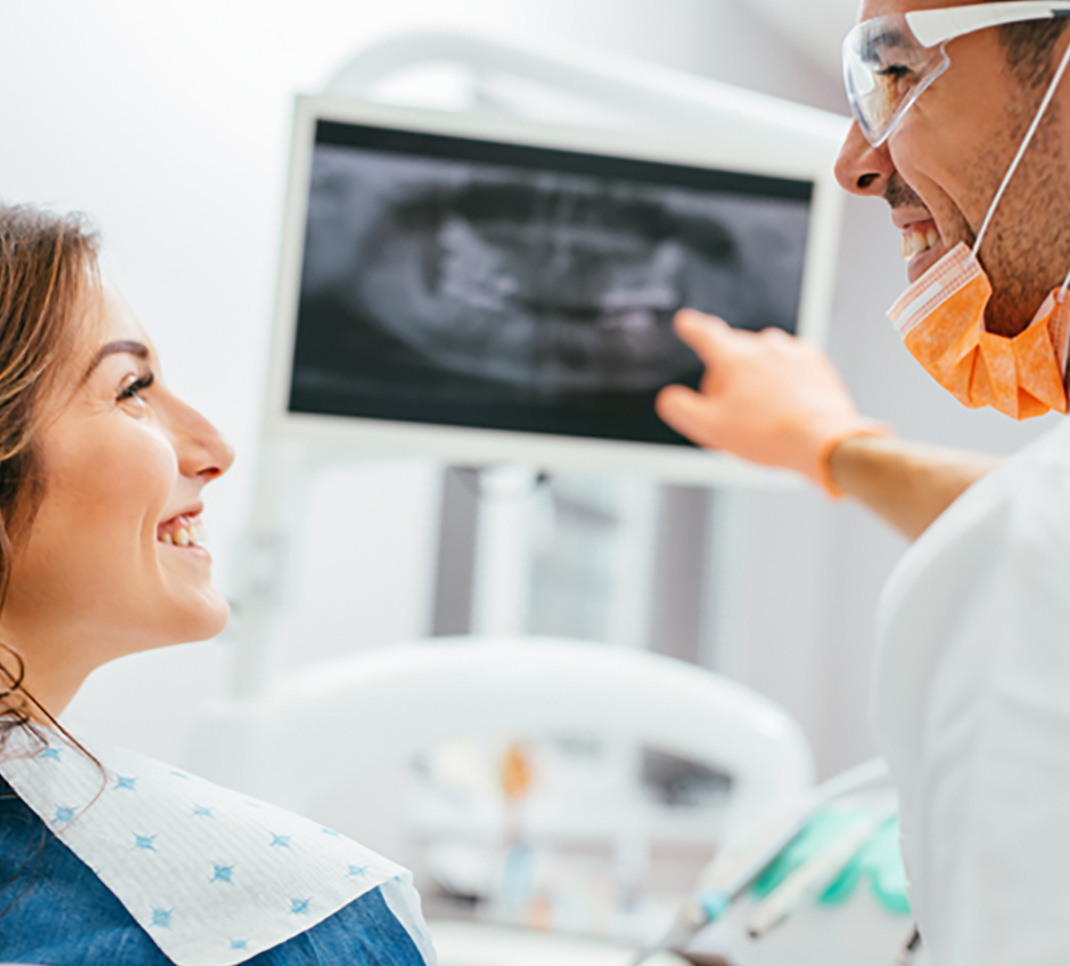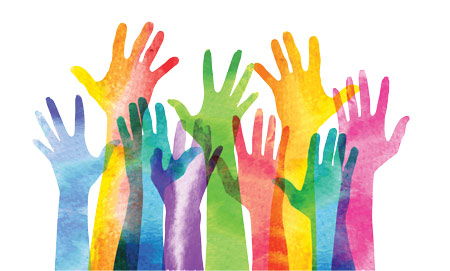 Giving Back to the Community
Here at Creekside Family Dentistry, we believe in giving back to our community.We participate in many organizations and fundraisers for charities that focus on the local area as well as on a grander, world-wide scale.

What can we do for you and your smile?