Family Dentistry in Kent, WA
With our full suite of comprehensive services, you can enjoy life from behind a healthy, beautiful smile. We want you to feel and look confident, and that starts right here in our office.
Put your best smile forward with Creekside Family Dentistry!
Contact us Today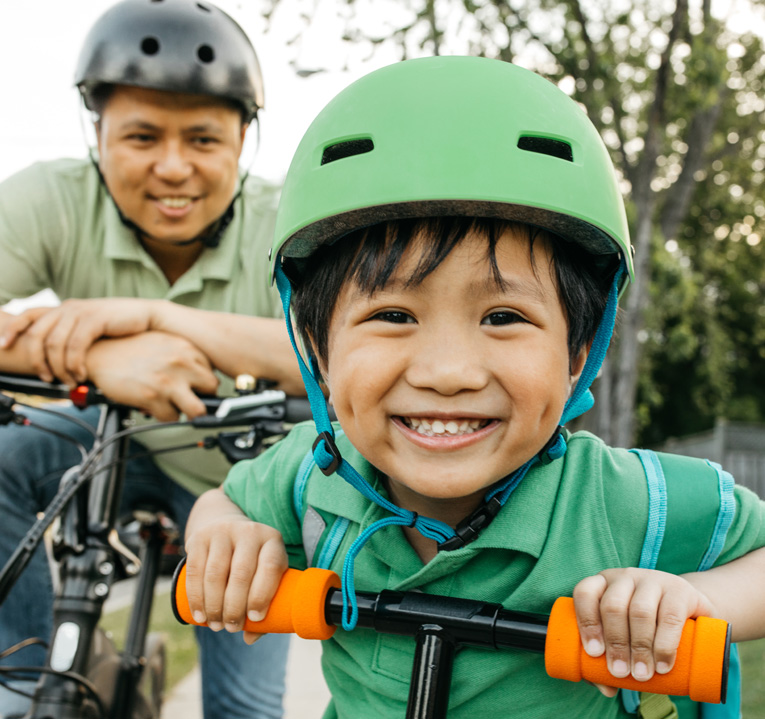 Preventive & General Dentistry
The best thing you can do for your smile is to visit your dentist every six months for a routine exam and cleaning. We'll keep your smile in tip-top shape and make sure there aren't any underlying dental issues. If there are, we can stop them in their tracks while they're still easily manageable and treatable. Avoid more intensive and expensive dental issues down the road with routine preventive care. Safeguard your smile with:
Routine Exams
Teeth Cleanings
Athletic Mouthguards
Nightguards for Bruxism
Oral Cancer Screenings
Fluoride Treatments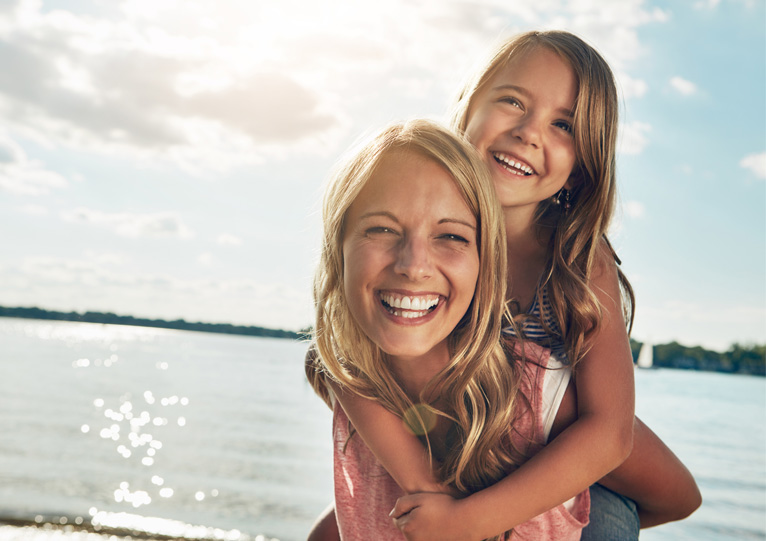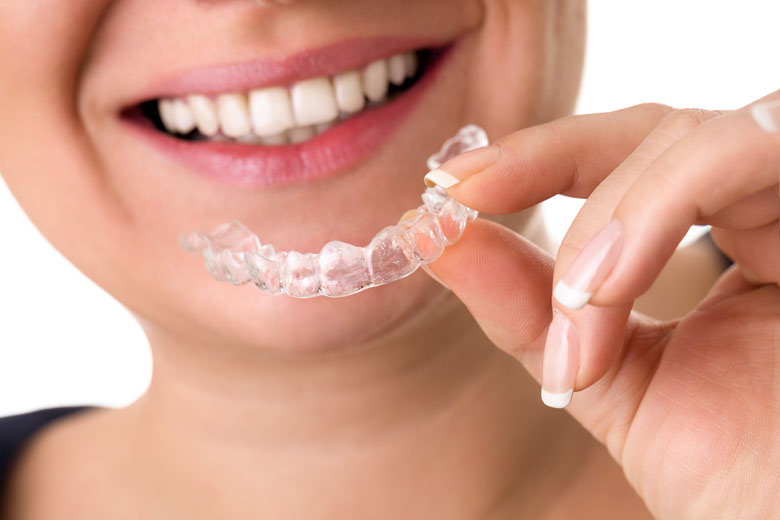 Cosmetic Makeovers
Are you ready to finally get the smile you've always dreamed of having? With our scope of cosmetic services, we can transform your smile. From quick teeth whitening sessions to complete smile transformations, we have something for everyone. We have professional whitening options that can instantly lighten your smile several shades, giving you a selfie-ready smile. babynamesdiary.com
If you're unhappy with chipped, broken, discolored, unevenly spaced, or misaligned teeth, we can take your smile from subpar to superb with either Invisalign® clear aligner therapy or traditional porcelain veneers. Ready to fall in love with your smile?
Restorative Treatments
The wear and tear of life can cause issues such as infected, cracked, broken, or missing teeth. Now, you don't have to feel self-conscious about your smile thanks to our restorative services. They include:
Fillings
Crowns
Bridges
Full & Partial Dentures
Root Canal Therapy
Oral Surgery
Extractions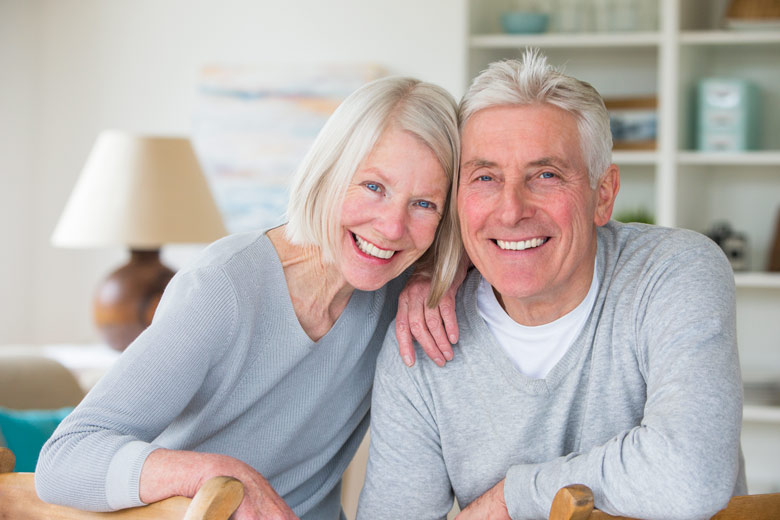 Emergency Dentistry
Have a dental emergency? We can help!
We set aside time in our schedule to be able to see emergency patients the same day they call. Some dental offices might make you wait in pain, but we believe in fast relief, so you feel better sooner. That's how it should be.
Sedation Options
If you or a loved one are one of the many people who suffer from dental fear or anxiety, don't let your oral health fall by the wayside. We offer nitrous oxide (laughing gas) and oral conscious sedation sedation options to help ease your mind and get you the care you need.
Read Our Reviews From Real Patients

What can we do for you and your smile?