Your Local, Friendly Dental Team in Kent, WA
Our talented team is comprised of highly trained individuals who go above and beyond to deliver an elevated level of care to our patients. We come together to deliver real results, giving you a truly patient-centered experience that will leave you smiling.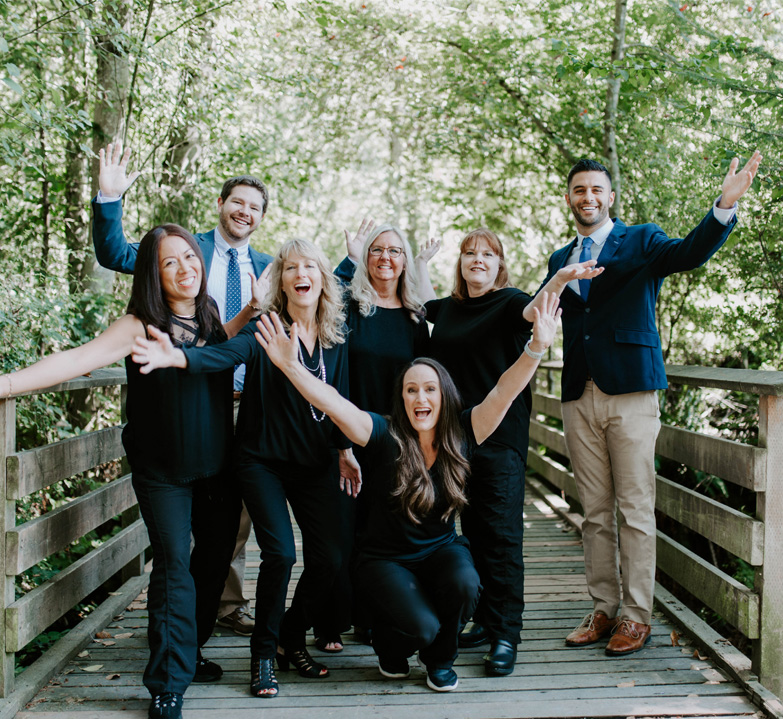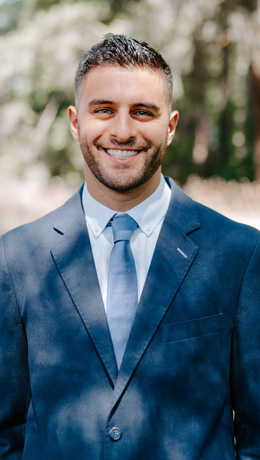 Dr. Mansourzadeh
DDS
Dr. Mansourzadeh—better known as Dr. K—earned his Bachelor's degree in biology from the University of Washington. He continued his educational pursuits in Seattle at the University of Washington School of Dentistry where he earned his Doctorate of Dental Surgery. Born in Bellevue and raised in Edmonds, Washington, Dr. K is excited and proud to call the Pacific Northwest his home. He loves being a general dentist as it allows him to provide a wide variety of treatment to all ages from children to grandparents. Ensuring that your experience at Creekside Family Dentistry is full of laughter, love, and comfort are his top priorities.
While furthering his education, Dr. K volunteered his time and expertise to multiple community centers and graduated a Psi Omega scholar for his academic achievements. In pursuit of dental excellence and staying at the forefront of dentistry, Dr. K takes many continuing education courses and is part of multiple study clubs.
In his spare time, Dr. K enjoys spending time with his family and friends while exploring the Pacific Northwest. His favorite hobbies stem from a passion of sports, playing soccer, basketball, and cheering on his favorite teams—the Hawks and Huskies.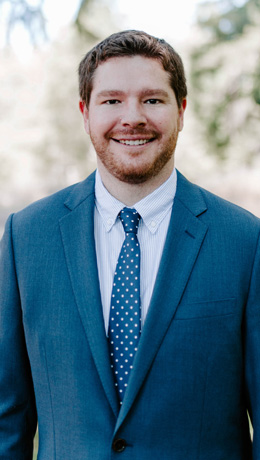 Dr. Spencer
DDS
Dr. Spencer grew up in Bellevue and was first introduced to dentistry through his mother's practice where he spent many hours after school taking in the artistic aspects of the dental profession. After studying finance and economics at Linfield College in Oregon, Dr. Brent was accepted to the Robert Mayock Research Fellowship at the University of Pennsylvania, which solidified his passion for healthcare. Following his time in Philadelphia, Dr. Spencer worked with high-risk pediatric patients as a research consultant with the University of Washington's Department of Epidemiology. He was drawn to dentistry because it offered the combination of two personal passions: patient care and artistry.
At the University of Washington School of Dentistry, Dr. Spencer excelled in both the classroom and clinic. Building on his joy of working with children, he joined the Husky Smiles Program to conduct free dental screenings for underserved families. This pursuit also led him to develop and lead an educational program with a local children's museum that is still operating today. With his friendly demeanor and great attention to detail, Dr. Spencer was chosen to instruct and mentor first- and second-year students in their operative and prosthodontics courses.
In his free time, Dr. Brent enjoys mountaineering, cooking, and spending time with his family; his wife—Sarah, his son—Harrison, and their Wheaten terrier—Murray. Dr. Brent believes in working with patients to improve their overall health and quality of life through dentistry and oral medicine. He looks forward to developing individual plans that best meet the needs and desires of each unique patient.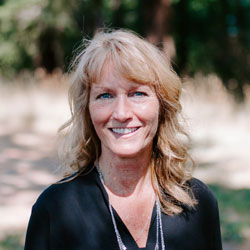 Kathy
Patient Care Coordinator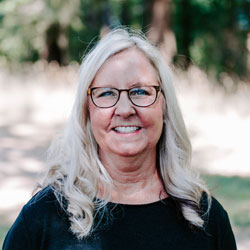 Karna
Patient Care Coordinator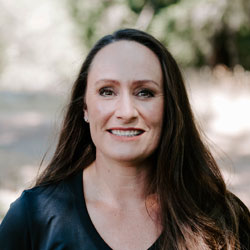 Karen
Hygienist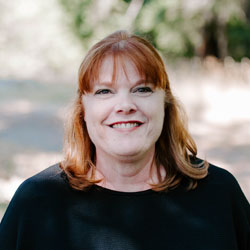 Becky
Hygienist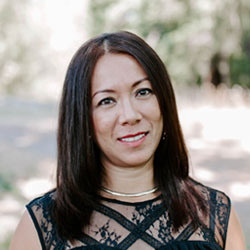 Luoana
Assistant

What can we do for you and your smile?