Restorative Dentistry in Kent, WA
Life can rob you of that smile you used to know and love. But now, you don't have to settle for broken, missing, or severely discolored teeth thanks to our restorative services. No matter what your smile needs may be, we'll get you where you need to go, so you can enjoy your life from behind a healthy, beautiful smile!
Contact us Today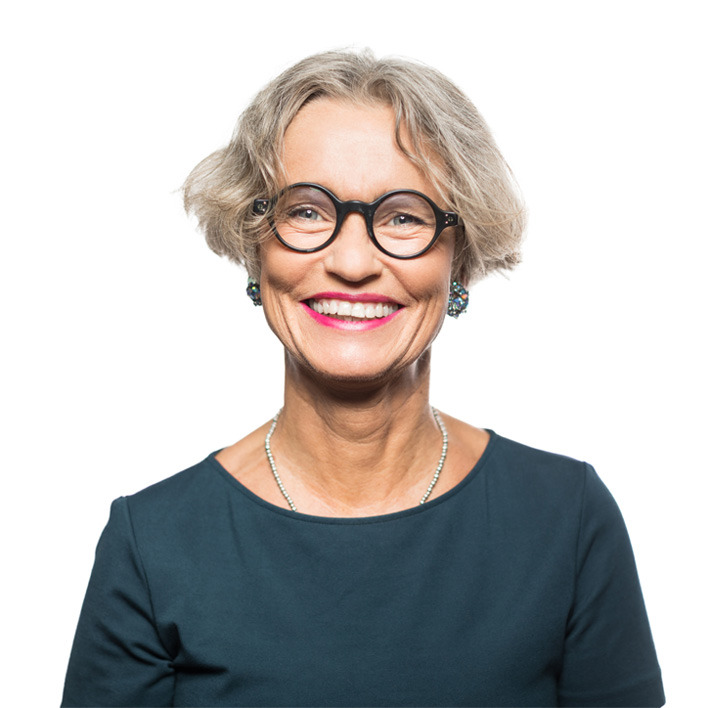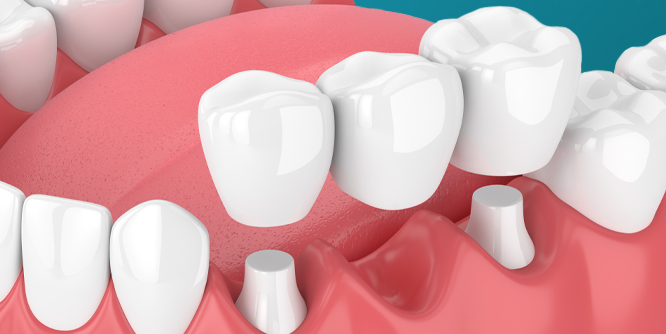 Bridges
Bridges quite literally bridge the holes in your smile through the use of a row of false teeth that we can adhere in a couple of ways. One option is to get crowns on either side of the gap in your smile which we'll use to stabilize the bridge. The other option is to use metal fixtures on your natural teeth to support the bridge. Whichever way we decide is best for you, your smile can be whole again and uniquely you thanks to dental bridges.
Crowns
Crowns (or caps) can be used for a number of dental solutions. They fit over a single tooth that has been shaped down and can be used to replace a missing tooth or support a fractured tooth. They can be made from a number of materials including metal alloy, gold, ceramic, or porcelain.
Your smile can be whole again and uniquely you thanks to dental bridges and crowns.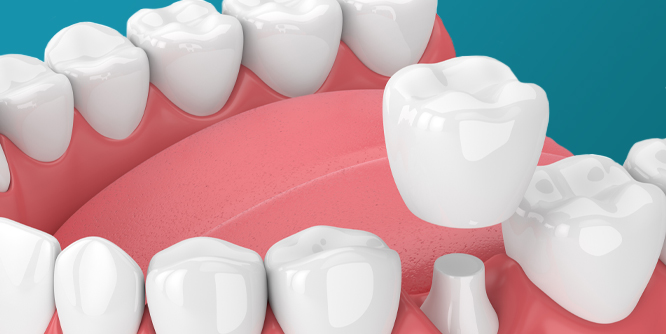 Full & Partial Dentures
Dentures can restore your smile whether you're missing several teeth or entire rows—top or bottom. Depending on your smile's unique needs, you might get either a full or partial denture. Thanks to advancements in modern dentistry, dentures have never been more comfortable or easier to implement into your everyday life.
We'll guide you through all the steps of keeping your dentures in tip-top shape!
Start-to-Finish Dental Implants
Dental implants are a wonderful option for those looking for a long-term solution to missing teeth. Restorative implants utilize a screw-like post that fuses to your jawbone upon which a natural-looking restoration—such as a crown, bridge, or even dentures—can be placed. We offer FREE dental implant consultations for those interested in restoring their smile with this leading-edge procedure.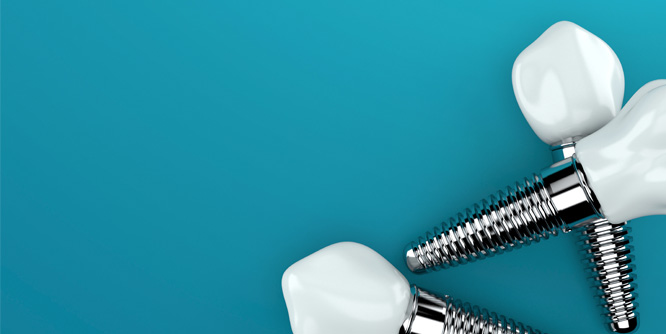 Root Canal Therapy
Are you suffering from severe toothaches? You might have an infected tooth. Here at Creekside Family Dentistry, we perform gentle root canal therapy to alleviate pain and get your smile back in business. The procedure—which requires us to access the pulp of the tooth to stave off infection—can take on average anywhere between 30 minutes to an hour. Once the procedure is done, you can experience near-instantaneous relief.
Extractions
Sometimes, extracting a tooth is the best option available to preserve the health of your mouth. We provide stress-free tooth extractions, including wisdom teeth removal.
Our gentle touch makes for an effortless and efficient experience.

Restore confidence. Restore your smile.